Special Offers
Every Tuesday
Enjoy complimentary finger food with every beer purchased at the Adrenaline bar. Learn More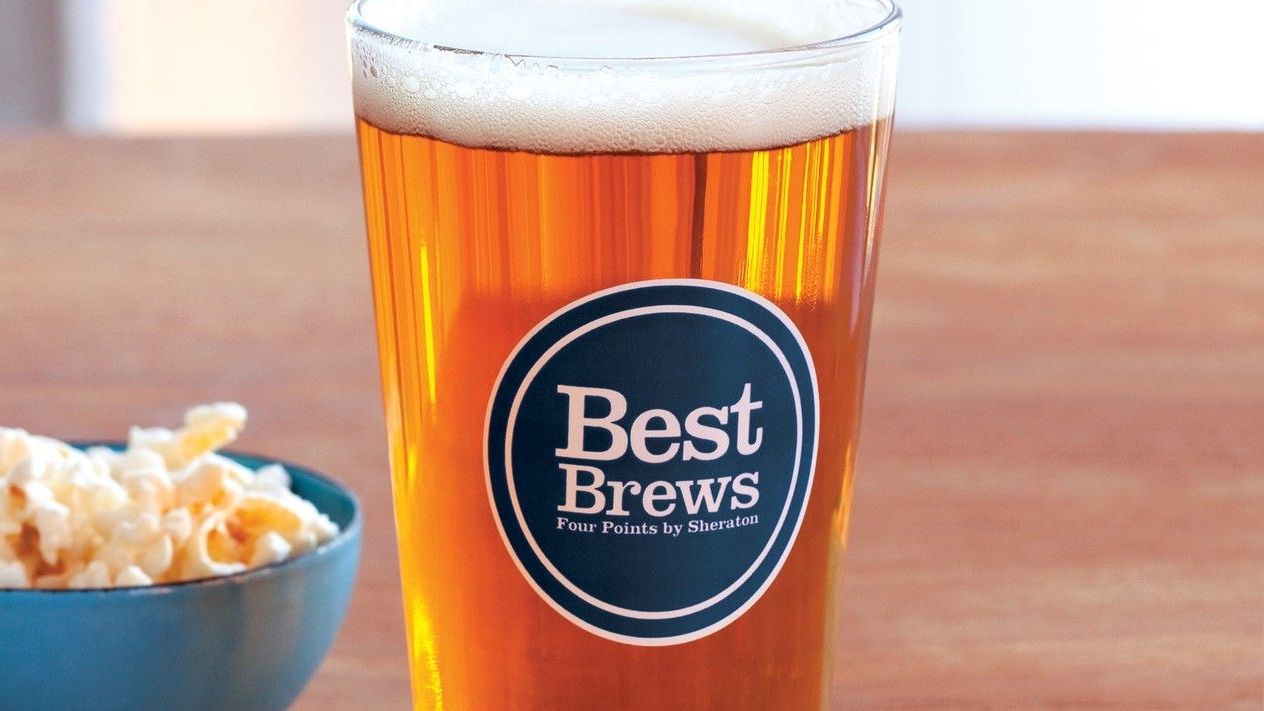 TGIT- Thank God it's Tuesday
Here is one more reason to look forward to Tuesdays. Bring your friends along for a perfectly spent Tuesday evening at our Adrenaline sports bar. Catch up on your favorite sports events over beers and enjoy complimentary finger food for every purchase.
Monday - Sunday 5.00PM - 2.00AM
This Hotel is not Halal Certified.